Fueling the Next Generation STEM Programs
"Learning with STEM makes it easy to teach. Teaching with STEM makes it easy to learn."
Jeffries F. Epps
Science, technology, engineering, and mathematics (STEM) are at center stage in the education reform movement. Many educators share the vision that a highly capable STEM workforce supports the future place of the United States in global economics and politics and to the well-being of the nation.  STEMERALD City is pleased to offer customized professional development for teachers to engage and inspire the next generation of engineers and scientists. Our award winning approach to teaching STEM is based on a foundation of providing continuing professional development to enhance the use of technology in the classroom. A sustained STEM professional development program prepares teachers to sharpen the soft skills of each student such as managing time, working as a team, setting goals, making effective presentations, problem solving, logical thinking and analysis.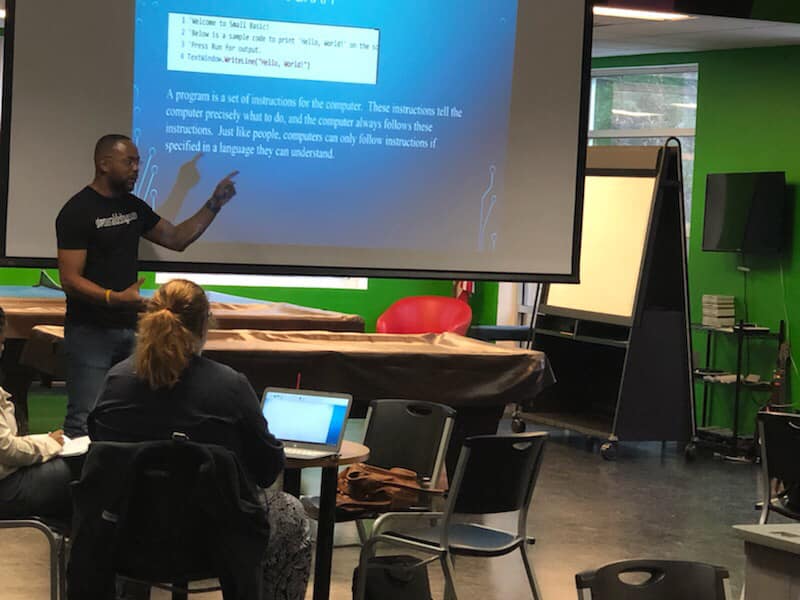 Our professional development focuses on the redefinition level of the  SAMR Model. This allows educators to redefine a traditional task in a way that would not be possible without the tech, creating an enhanced learning experience.  In our sessions, teachers will learn how to visualize their current learning objectives and send classroom achievement soaring to new heights.
Our most popular sessions integrate the following emerging technologies into student learning:
Coding
3D Modeling
Physical Computing / Electronics (BBC Micro:Bits)
Drones and Robotics
Converting Learning Objectives to STEM Lessons
Whether its a specific grade level/subject, an entire faculty, or district level instructional technology personnel, STEMERALD City has your educational technology professional development needs covered.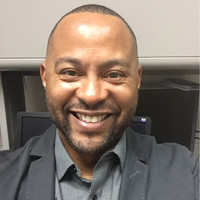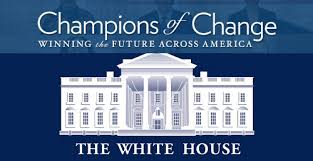 Jeffries Epps is the CEO STEMERALD City, LLC. He has dedicated his 26 year career to improving K-12 education via technology. Since 2009, he has trained students and teachers in the use of coding, electronics, 3D design, 3D scanning, and 3D printing technologies to raise student achievement In 2013 his program was awarded The White House Champions of Change for Tech Inclusion.
Contact us today!